4.5 Meter MESH DISH KIT (F/D=0.45)

4.5Meter BUNDLE SETUP available for 4.5Meter RF HAMDESIGN DISH
* New rotor system with absolute encoders
* New Mounting bracket
* Download Bundle PDF list 4.5Meter Dish down below including price info


Delivery time new orders for 4.5 Meter Dish F/D=0.45, please email for current delivery time.
You can use our quote request page
(4M5 DISH Bundle is available with F/D=0.45 only)


RF HAMDESIGN 4.5 Meter PRIME FOCUS MESH DISH KIT (F/D=0.45)

This MESH DISH KIT is easy to assemble, 20mm square tube aluminium is used for the 16 rib contruction which are pre-assembled and ready to place to the 40cm, 15mm thickness CNC Milled aluminum centers. (HUB)
The DISH KIT is supplied with a 4 leg feed support, all assembling parts included and 6mm square mesh, which can be used up to 6cm band (max 6GHz), option is 2.8mm galvanized wire mesh , max frequency is 11GHz.

You only need a hand driller, a hand riveter, Spanner No:10, 13 and 17, a hand cutter, Wire Mesh cutter and some time to assemble this DISH KIT.

The 4.5 Meter dish KIT can be shipped world-wide and is packed in 5 Boxes and is manpower liftable !
(5 Boxes is without additional parts which are in the bundle price)
2 pcs CNC milled centers are used to mount rib's (front part has milled slots)
Centers are 40cm round, 15mm thickness aluminum
Rib's made of 20mm sq aluminum tube
6 Inner rings are used to secure mesh
Hub has center to temp. mount the dish during assembly
Outer rim is made of 3x20mm aluminum strip
Mesh secured by using of 2x20mm aluminum strip
(Refer to the shadow of the Dish Feed onto the center of the dish !)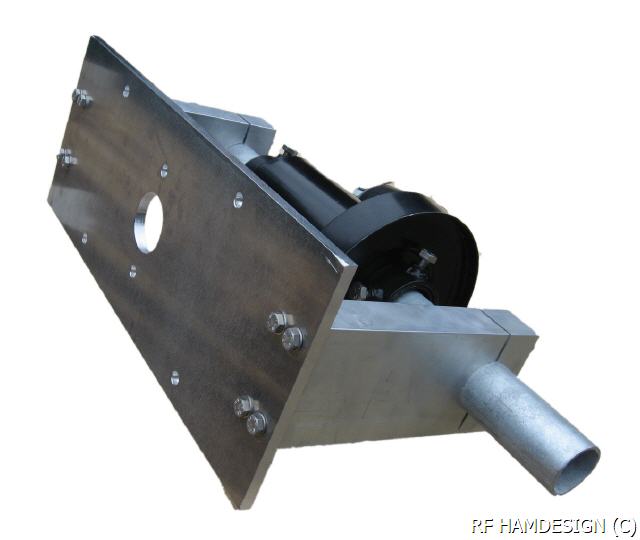 4-Leg feed support 20 square aluminum tube
Special U-clamp used for heavy duty 4-leg feed support
Option available: Dish / Antenna Rotor mounting Bracket
On request we can provide a 3D drawing of our 4M5 Mesh Dish KIT
Format: STEP file
Please Email if you are serious interested and planning to purchase a 4.5 Meter dish !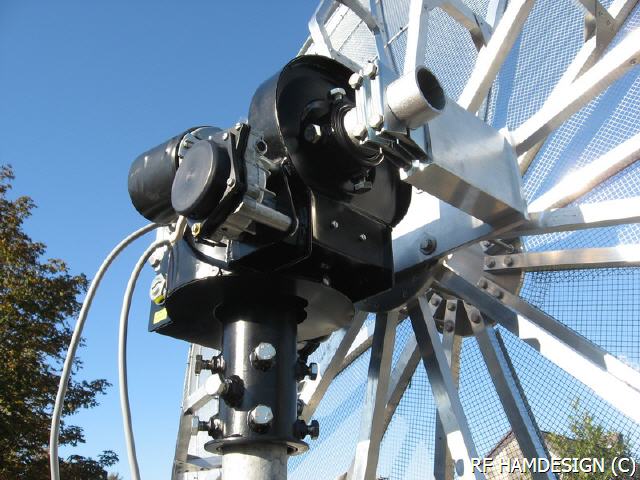 This 4.5 Meter DISH KIT can be used with our SPID type BIG-RAS/HR Azimuth & Elevation rotator.
(Dish with dish feed installed needs counter weight !) Picture of installed 4.5 meter Dish_1 and Dish_2
Available is a Mast clamp to mount a SPID AZ&EL Rotator
Material Mast clamp type BR03: 10mm thickness aluminum base plate, 2pcs support 100*40mm, stainless steel bolts and CNC Milled pipe clamp which will be mount at the delivered pipe and placed into the rotor (Elevation Part)

More info regarding Spid AZ&EL rotator.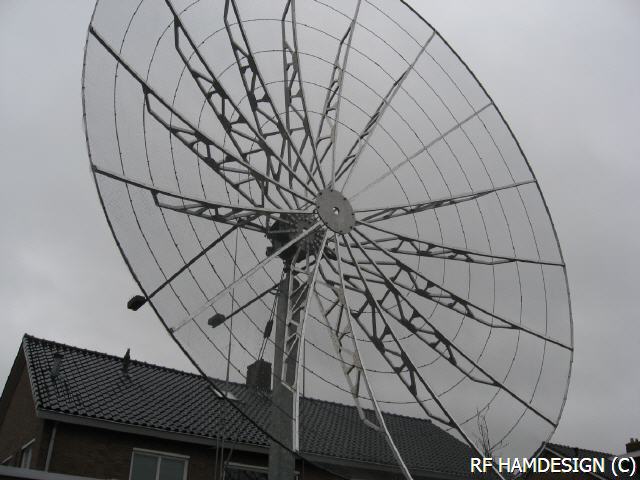 4.5 Meter Dish is supplied inc. all mounting parts,
........all nuts (stainless steel)
........all bolts (stainless steel)
........all blind pop-rivets (incl. 4.1mm bore)
........4-leg feed or 3-leg support
........Mesh 6mm square / option: 2.8mm square (galvanized steel)
........CNC milled aluminum center (HUB)
........do It Your Self manual incl lot's of picture's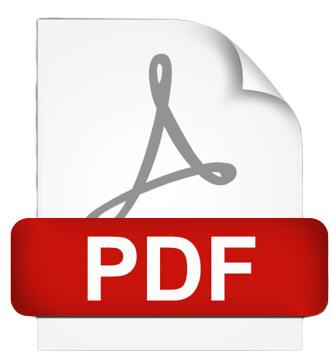 This 4.5Meter Mesh Dish is only sold as full setup including bundle price.

This Bundle price is included: 4M5 Dish + Rotor system <0.1 degree resolution and controller + Control cable set + Rotor Power supply + Bracket to interface Dish and rotor
Download the bundle price documentation [455 KB]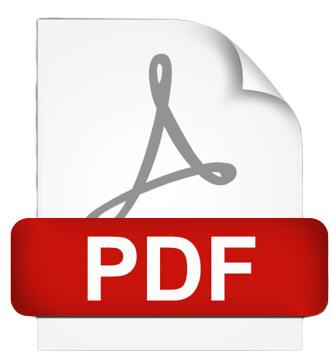 Download 4.5 Meter Mesh Dish KIT Specification sheet [503 KB] in PDF formats
4.5m RF HAMDESIGN dish installation at EME HAM Radio Station located in USA (HAM Call NC1I)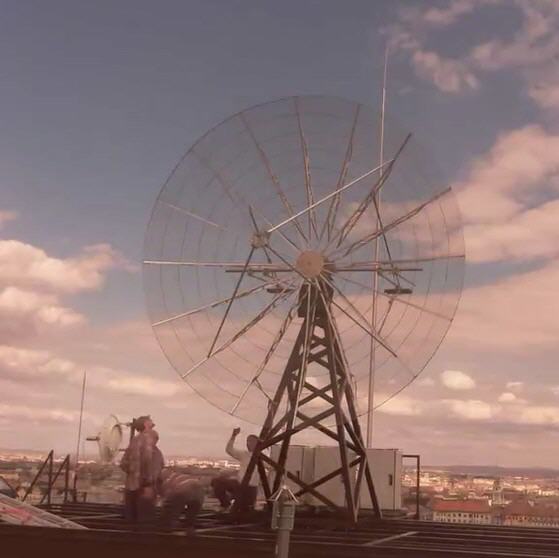 The RF HAMDESIGN 4M5 DISH KIT setup in action, the users made an nice time-laps movie !

Supplied also an SPID BIG-RAS/HR 0,1degree resolution Rotator system for Azimuth and Elevation rotation.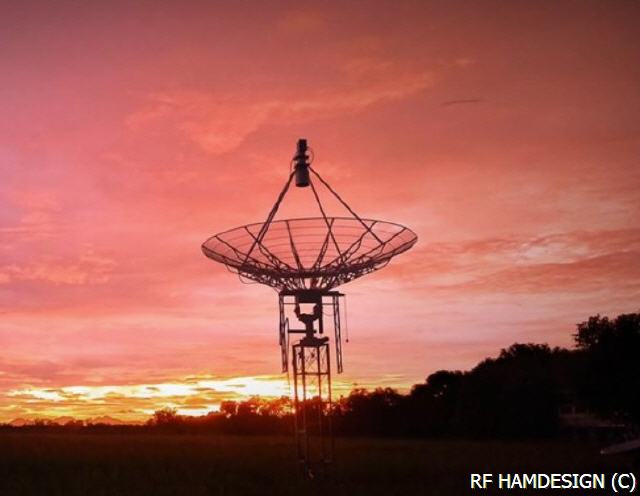 RF HAMDESIGN design and manufacture a wide range of RF DISH Feeds....and at request a wide range of Preamplifiers up to 15 GHz.

We can offer Linear single band up to a 5-band dish feeds from 1-10GHz, Helix dish feeds with Left Hand Circular Polarization from 1-4GHz, Dual Mode LHCP / RHCP Septum Dish feeds, High power single band Horn Dish feeds. (more DISH FEEDS)

We will be glad to E-mail you a quotation for your own frequency request, or use the Quote request page.

(unbenannt)