SPX Slew Drive Rotators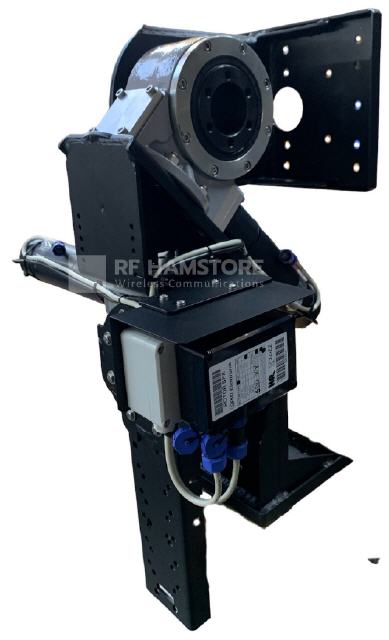 NEW SPX New Model Rotor system Based on Slew Drive Gearbox performed with Absolute encoders or Hall effect sensors.
Available is an X Y Antenna rotor or AZ & EL rotor system.

Both systems rotate standard with 6degree/sec and the X/Y rotators track near Zenith objects is very good and no Keyhole effect.

Each Slew Drive SPX antenna rotor is supplied incl controller and (convert) software to rotate in the X/Y plane.
Positions sensors standard HALL Effect sensors, optional Absolute Encoders on both axis.

Each Slew Drive SPX X/Y or SPX AZ&EL rotor system is supplied incl controller which is standard loaded with X Y Convert software

SPID created new software to drive all SPX X/Y rotators
The supplied new MD-0x controllers are supplied incl X/Y convert software
With this option you can control a X/Y rotor by using your favoriet Azimuth and Elevation tracking software
Connect the MD-0X controller to you PC, install you favorite track program, sent Azimuth and Elevation data to the controller and the rotor will rotate in X/Y plane
It is also possible to drive the controller by sending direct X/Y date to MD-0x controller to rotate the rotor in X/Y plane.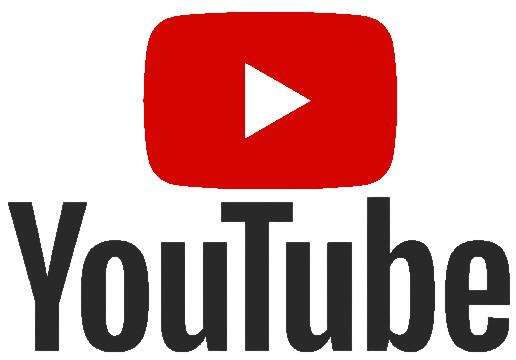 View Introduction movie X Y Rotor system SPX-05/XY