RF HAMDESIGN - MESH DISH KIT ASSEMBLY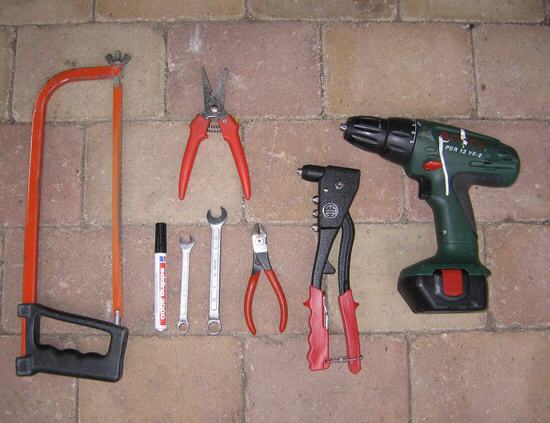 This MESH DISH is a "DO IT YOUR SELF KIT"

This MESH DISH KIT is easy to assemble.
Allmost all the material is made of aluminium (Mesh is made of galvanized steel and nuts and bolts stainless steel).

You will only need some small tools, as a hand driller, a hand riveter and time. (see picture)

If you don't have a Hand riveter available, this one will do , Price EUR. 23,- / USD $27.00.

All material is pre-drilled.

The dish rib's are easy to mount and there will be quick a result.
You only need to drill 4.1mm holes (4.1mm bore come's with the kit)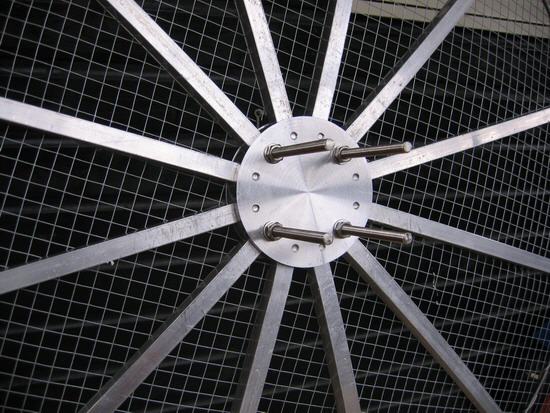 Mesh Dish almost ready to use.
All holes are tappered with thread and ready to mount the material