RF HAMDESIGN - MESH DISH KIT 1.9 METER
1.9 meter MESH DISH KIT (6.2ft)
Available without dish feed, but a matching dish feed is also available
You can find our dish feeds here,
* Note: if the dish feed you are looking for is not listed on the dish feeds page, please let us know, custom made is possible !

Each RF HAMDESIGN Mesh Dish KIT is supplied including all parts:
*Manual / *Predrilled ribs / *Stainless steel bolts / nuts / washers / *Mesh / * CNC-Milled centre / *all mounting parts and 3 leg dish feed support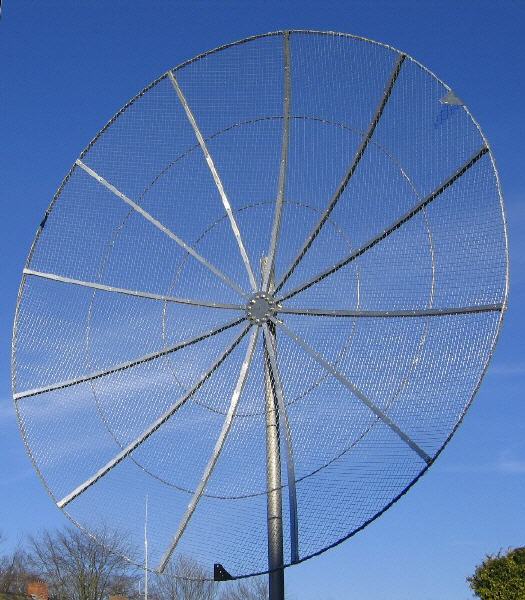 General:

* All mesh dishes are standard supplied incuding an CNC Milled HUB of Aluminum and an heavy duty mast clamp, max diameter clamp 52mm.
* Delivery is including 3-leg dish feed support. (On request a 4th Dish feed support leg is available, refer price list)
* For each Mesh dish with an F/D=0.45 we do have available a dish feed and Dish feed mounting bracket.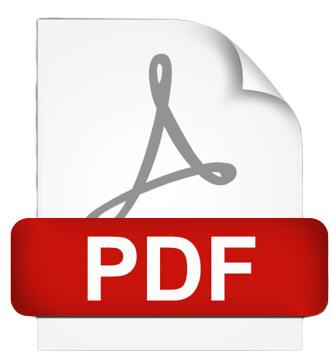 Shipment to lot's of countries possible, we will be glad to E-mail you a quotation, or use the Quote request page.

Download the price list for actual prices.
Part Number 1M9 Dish: FPD 1M9 KIT

If your delivery address is outsite the EU countries no V.A.T. applies, and no VAT applies, if you are inside the EU countries and holding a V.A.T. number.

Download Specifications 1.9 Meter Dish Kit [664 KB] in PDF Formats.

ORDER ONLINE: ORDER FORM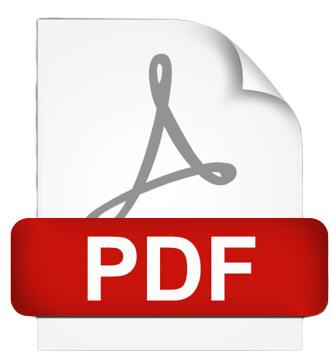 Due to the many requests we have summarized a complete list for an EME 1296MHz Setup HAM Radio Station.

This 1.9 Meter Mesh Dish Setup for 1296MHz EME is a Bundle setup completed incl all parts to start with EME (Earth-Moon-Earth) communication
Not included is a Preamplifier, Receiver, Transmitter, coax cables etc.
But In a few words, a fully matched passive system to start with EME with an 1.9M dish + Moon Autotrack Rotor system and Circular Dual Mode dsh feed.

User info 1.9 Meter DISH 1296MHz:
Using 100W RF Output it is possible to operate various EME stations. A minimum of 200 Watt RF Output is required to hear your own echoes.
(Note: The RX Parts of your system should be in perfect condition with at least a 0.5dB NF preamplifier)
Above info is based by use of digital mode WSJTX


Download Full Bundle list 1296MHz EME [454 KB] in PDF Formats.

ORDER ONLINE: ORDER FORM
Bracket used to mount your dish in a fixed position

This bracket can be fixed in elevation from 0 to max 90 degree.
Supplied including mast mounting bracket
BR-50 can be used with our Mesh Dishes up to 1.9 Meter diameter.

Weight: 2.5Kg
Max. Mast mount diameter: 52mm

Price BR-50: Refer PRICE list

More pictures: Accessories part
REQUEST OR ORDER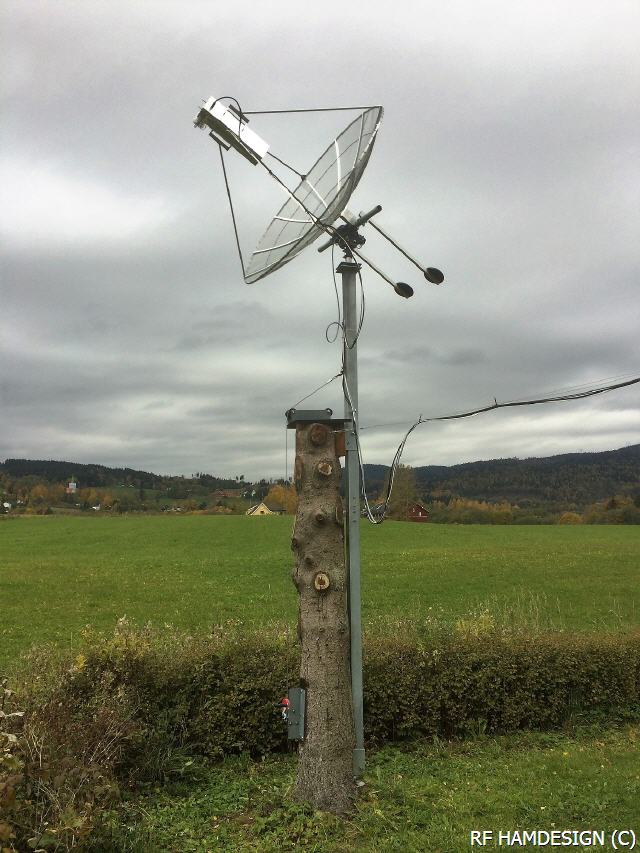 Shipment to lot's of countries possible, we will be
glad to E-mail you a quotation, or use the Quote request page.

All prices are inc. 21% VAT, if your delivery address is outsite the EU countries no V.A.T. applies, and no VAT applies, if you are inside the EU countries and holding a V.A.T. number.

You can find all prices in our price list, download page Price List